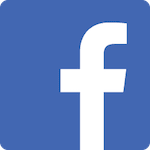 I was a patient of Dr Ho for years and am now with Dr Sedak. The transition in care has been smooth and wonderful. Dr Sedak and the staff are excellent technically and really nice people as well. A fabulous combination. I highly recommend the practice.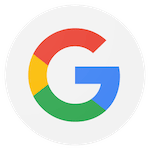 I'm not a huge fan of going to the dentist in general, but McLean Dentist really are exceptional.
All of the staff, including the dentist himself, successfully manage to be informative without being patronizing, a rare talent in a medical field. They work quickly without being rushed, and offer fairly challenging procedures without being overpriced. The reminder notifications are usefully timed, without being irritatingly frequent. Oh, and they don't ask you questions while they have their hands in your mouth (a pet peeve).
So, in summary, wholehearted recommendation from someone who is, as I said, not a fan of going to the dentist.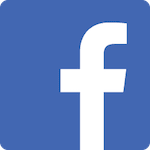 I just got tooth filling by Dr. Sadak tooth filling. I feel the filling fits very well and very comfortable. He did excellent job to make me comfortable during entire procedure.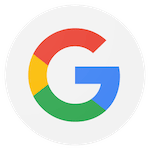 My McLean Dentist is a great place to get all of your dental work done. The practice is quite flexible with their schedule and the front staff , hygienist, and the dentists are all great. Dr. Sadak has a great practice and I would recommend him and the practice without any hesitation.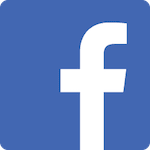 Very friendly, professional office.
Staff is extremely helpful.
Dr Sadak is a great addition to this practice!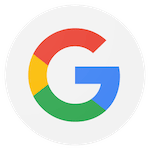 Excellent practice. The staff was very friendly and the dental hygienist made me feel comfortable, safe and welcomed on my first visit. I appreciated Dr. Sadak's thoroughness. Highly recommended.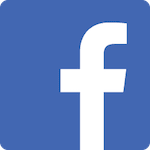 Awesome service and always punctual! Best dentist I have ever worked with by far!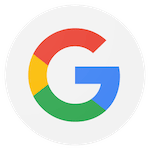 I wanted to share my deepest appreciation for Dr. Sadak and his staff! My visit was very complex and lengthy due to pre-existing dental problems. I needed multiple crowns, filings and fractured teeth repaired prior to major orthopedic surgery.
Their services were top notch. The staff was very friendly and well prepared. Dr. Sadak's knowledge & experience made my visit very calming and comfortable!
I am so impressed with his services, that I am moving myself and all my children to his practice. I highly recommend his practice to anyone and of all ages.
Big Thank You To Dr. Sadak and his practice!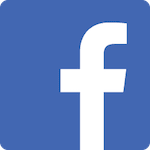 I went to school with Dr. Sadak. I saw his fantastic work and know there are few dentists that care more about his profession and his patients!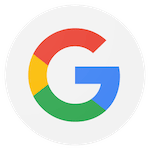 Great practice. Have been going to the dentists at this practice for over 40 years and each succeeding dentist is as professional, skilled, personable and caring as the preceding. They take great care in hiring top notch dental hygienists and ancillary staff. I recommend them highly.